Best Pizza in Prince Albert
At Science Fiction Pizza,
we really need our space!
For that reason, we offer pick-up/take-out or delivery. We don't have space for dine-in patrons. It might be an alien concept, but it works for us and all our loyal earthling customers. The other thing you need to know. Ironically, the exceptional quality food we prepare isn't science fiction, it is 100% fact. Our name might be Science Fiction Pizza, but we are as real as it gets.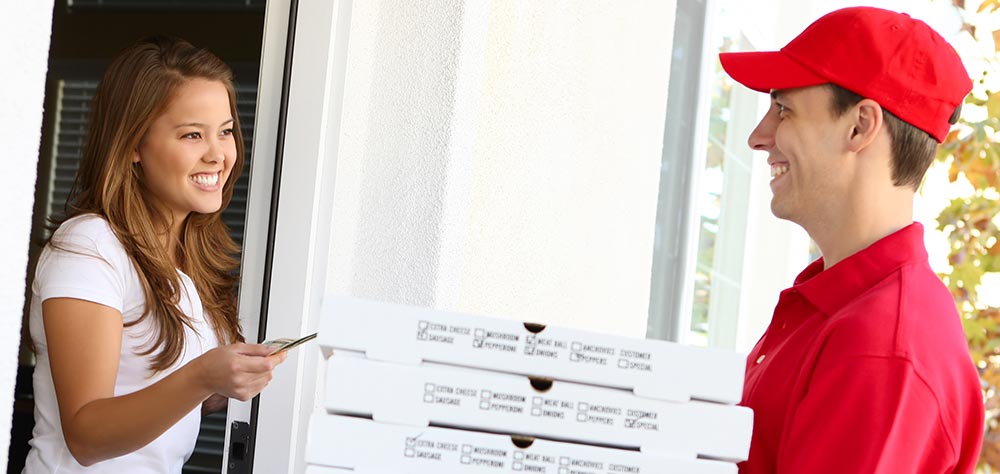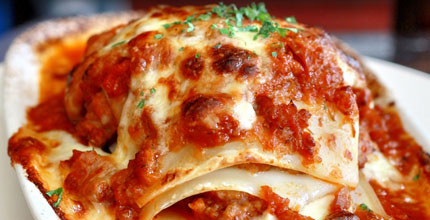 We take lots of pride in preparing great food for our great customers.
We select the finest ingredients, local where possible, and handcraft our recipes in-house. Our traditional stone ovens assure that our famous crust is perfect every time. Now that your mouth is watering you should call us to order the food that we know you will enjoy.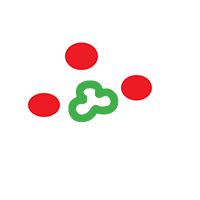 AT SCIENCE FICTION PIZZA
…our menu is out of this world, but you guessed that already.
In addition to more than 40 pizza varieties, we also have appetizers, salads, and wings. Like to think outside the pizza box? Customize your own pizza creation. We're up for some experimentation. That's what we science fiction types like to do. Click below to view our entire menu.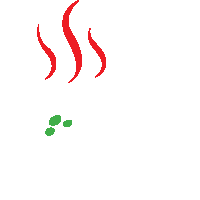 SPECIALS
Admit it, sometimes you just don't feel like making a decision. We understand and that is exactly why we have specials. Tried and true favourites that are specially priced. You know our specials will hit the spot. Click below to see what we have on special today. You might just discover that you have a new favourite!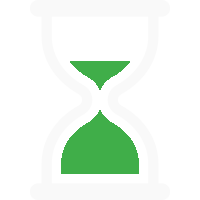 HOURS
Monday: 
4pm – 1:30am
Tuesday – Saturday:
3pm – 1:30am
Sunday:
4pm – 10pm 
We know that you need to eat 7-days a week. So….we are open 7-days a week. Cha-ching, problem solved. Need something for supper? We open at 3:00 pm Tuesday through Saturday. Midnight snacker? We are open until 1:30 am from Monday through Saturday.